DYNAFIT Ultra 15 Running Pack Lambo Green Methyl Blue
Athletic 15L Ultra Running Backpack that is compressible as needed to guarantee perfect fit for your body.
Lightweight with amazing space too. The compressible Ultra Running Backpack with 15L of volume is designed for long, challenging ultra runs. The shoulder straps are anatomically shaped to adapt to your back and shoulders. This pack can be taken on and off quickly thanks to its simple, time-tested buckle system -- making it easy to fetch something you need during a run. An additional plus is the unique Insulation Cape that protects you when the weather suddenly changes. The hip belt is adjustable and thus can adapt to fit your body ideally.
Features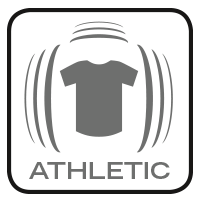 Athletic Main Compartment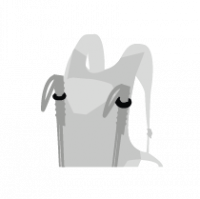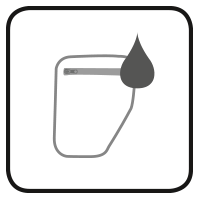 Technical Information
Materials:Elastic Airmesh, Honeycomb